We've been hard at work trying to get the Galaxy Beta into your hands, and you'll be glad to know that it's now less than a week away from completion. We had hoped to get the first iteration of this beta into your hands by the end of March, but have had some unexpected delays that have put us behind our initial projections. A computer failure has slowed work on the Galaxy Beta, and additional development time was also eaten up by preparing tax documents, putting together the final financial paperwork for the Arts Council of Northern Ireland grant, and continuing the process for getting listed on Steam.
The good news is that now that all that is complete and the Galaxy Beta is almost ready to deploy, we're able to focus on releasing updates more regularly leading up to launch!  For this quick art update, we'd love to show you two of the diplomacy screen backgrounds in Predestination (the Kazzir and the Sauros), and two of our new promotional posters.
We've also put together a design pack for the race and level design backers from our first Kickstarter, which will wing its way to those backers alongside the Galaxy Beta update within the next week.
UPDATE: The galaxy beta is now ready and is undergoing some final in-house testing on various setups before we release it to backers. Your patience is very much appreciated.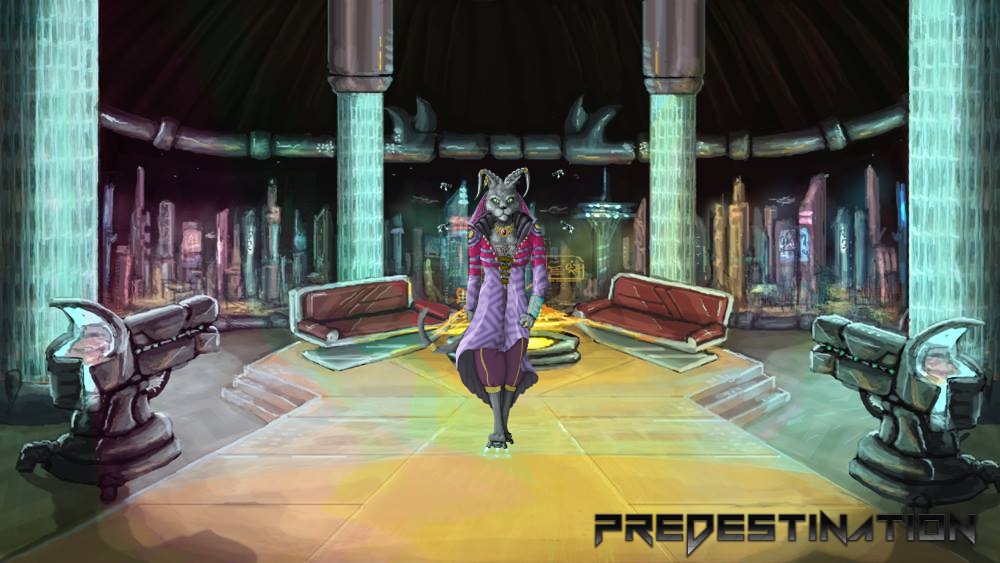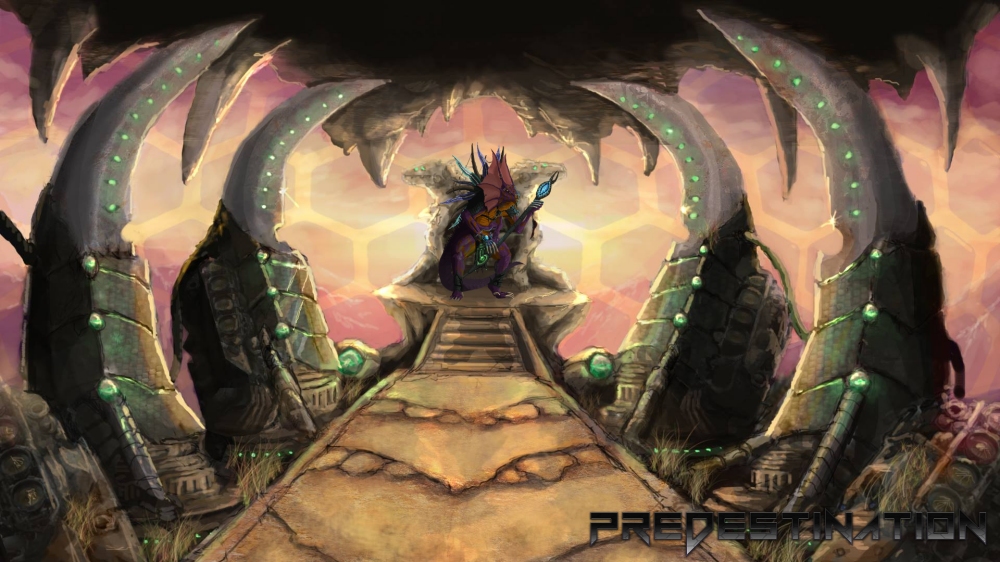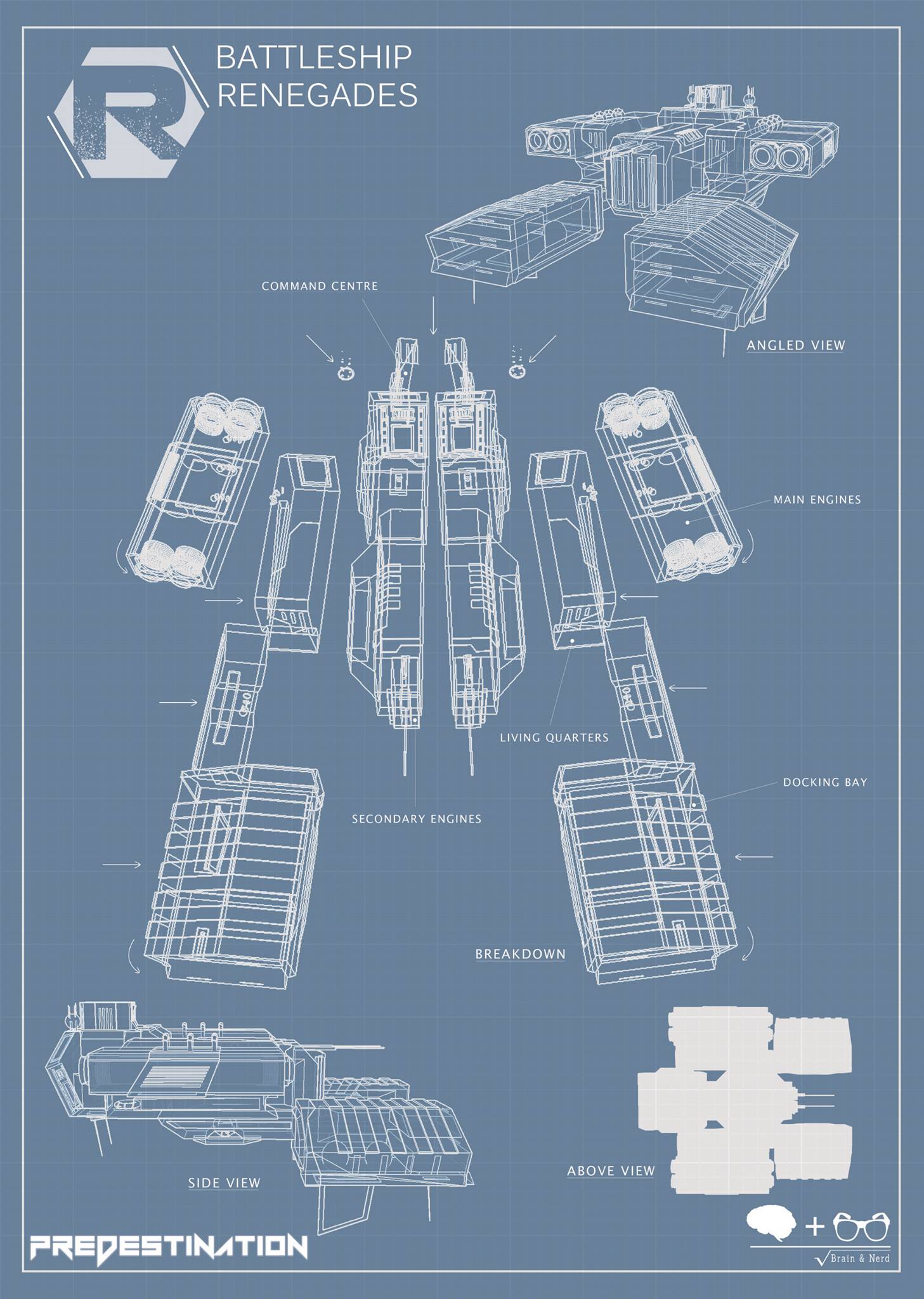 Square Enix meeting: We had the unexpected honour of meeting with Square Enix President and Representative Director Yosuke Matsuda to show him a demo of Predestination. The meeting was organised by Invest NI and Digital Circle and gave select local game developers in Northern Ireland the opportunity to make business contacts within Square Enix that could lead to future partnerships and deals.
Comic Con Belfast: Brain and Nerd has secured a stall at Comic Con Belfast on June 7th-8th to show off Predestination to potentially thousands more local gamers. This is the first time that Comic Con is coming to Northern Ireland, and we're very excited to be a part of the event's debut year.
.
A full development update will be coming out within the next week alongside the release of the Galaxy Beta to all beta backers. We hope you enjoy the artwork in this update, and are looking forward to more frequent updates leading up to release!